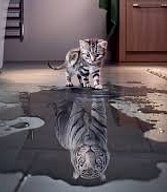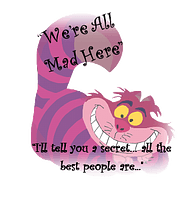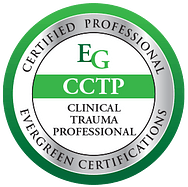 Family sessions can be done in conjunction with individual sessions or independently. They can include the entire family, siblings, a specific parent and child, or whatever combination is needed to increase familial cohesion.
Individual sessions are targetted towards the individual client and the goals of that individual client. Individual sessions can be for clients of all ages ranging from childhood to adult and elderly persons.
Supervision services for LPC Under Supervision offered. Individual and group, educational, and professional guidance. Contact directly to check for openings and to schedule a time for consultation. Conusltation is required to review expectations for supervision and assess supervisor supervisee compatibility.
Group sessions are for parties of 2 or more that are not necicarily related, however, have a mutual concern (such as problematic sexual behavior, abuse, substance use, etc.).