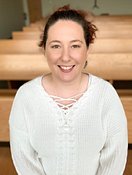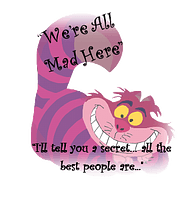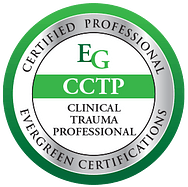 Jamie Weiland, M.S., CRC, LPC
Master's of Science, Certified Rehabilitation Counselor, Licensed Professional Counselor
Phone: 918.381.0783
Address: 1 W 41st St, Unit D, Sand Springs, OK 74063 or 2215 E 21st St, Tulsa, OK 74011
Email: JamieLPC@CounselingInGreenCountry.com
My objective, as a therapist, is to assist clients in reaching their personal goals. In assisting a client with their needs at a given time, I can know that there is one more person in the world that is satisfied with themselves and can have a postive effect on those around them.
I recieved my bachelor's degree from Southern New Hampshire University in 2015. I achieved a Bachelor;s of Science in Psychology with an emphasis in childhood and adolescence and a minor in Justice Studies. I went on to recieve my Master's degree from Langston University in 2017. This was a Master's of Science in Rehabilitation Counseling and an LPC track.
Since completing my education, I have become a fully license professional counselor, which required passing a board exam and over 3,000 supervision hours.
I am lucky to have had numerous experiences within my field of practice, including a residential youth care worker at both the Tulsa Boys' Home and Shadow Mountain, a neuro tech at RenuYou Nureofeedback clinic, a Rehabilitation Counselor with Sassin & Associates, an intake counselor for the substance abuse program at the Tulsa Boys' Home, as well as Youth and Family Counselor for both Bear and Eagle Lodges of the Tulsa Boys' Home, before branching out on my own.
I have had extensive experience with complex trauma, PTSD, emotional and behavioral disorders such as Reactive Attachment Disorder, Disruptive Mood Dysregulatin Disorder, Intermittent Explosive Disorder, Psychosis, Dissociation, problematic sexual behaviors, substance abuse addition, adiction to technology, sexual addiction, and more. I have experience in individual therapy, family therapy, and group therapy. I have also been certified in the Spur Model of equine therapy and trained to use EMDR.