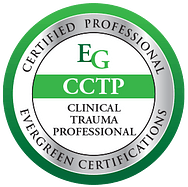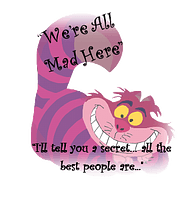 Counseling In Green Country is actively adding insurance companies regularly. The currently accepted insurances are listed below, however, if you do not see your insurance company listed, please let us know what insurance you are subscribed through and we will attempt to become credentialed so we can provide you with the best care with the least impact on you financially. There is a sliding scale option available upon request. No client is denied or terminated based on their ability to pay.
Aetna
Allsavers
Ambetter
Blue Cross Blue Shield
Community Care
Helath Choice
Healthcare Highways
Humana
Medica
UMR
United Health Care (Including GEHA& HealthScope)
Today you have started or are continuing your search for a therapist. Whether it is for relationships, family, addiction, suicidality or self-harm, self image, trauma, or any other concern, you have identified a need either for yourself or someone close to you. Identifying the right therapist is one of the most important steps in this process. Take a look at this site and use it as a resource in your search.
At Counseling In Green Country, I offer a wide variety of services in a culturally competent manner at more than one location. I have been trained, certified, and worked with a number of mental and behavioral health concerns over the years. I offer a wide variety of tools and methodolgies in order to meet a client where they are in order to help them with that they deem important in their lives, currently. I am a low pressure therapist, that also understands the importance of facing concerns head on.
I believe in being solution-focused and client centered. Therapy is not about what the therapist feels is important, but in what the client has identified as a need. I can assist a client in uncovering their inherent strengths and true potential as well as resolve life challenges and painful experiences.
Explore this website further and feel free to reach out by phone or the contact me page in order to set up a consultation either in person or virtually. I would be happy to assist you or your loved one in navagating their current concerns, in achieving their goals, and growing in all areas of life.
It is very important for me to provide a safe, comfortable, and accepting environment for clients. This means a judement free zone for everyone, regardless of the severity of the concerns they want to address throughout therapy. Therapy can be beneficial in helping with the most severe mental health concerns to every day stressors, and everything in between. Ones experiences and ability to cope should not be compared to anothers. If you have a concern you wish to have assistance in getting through, we are here to help.
"When we remember we are all mad, the mysteries disapear and life stands explained."
- Mark Twain